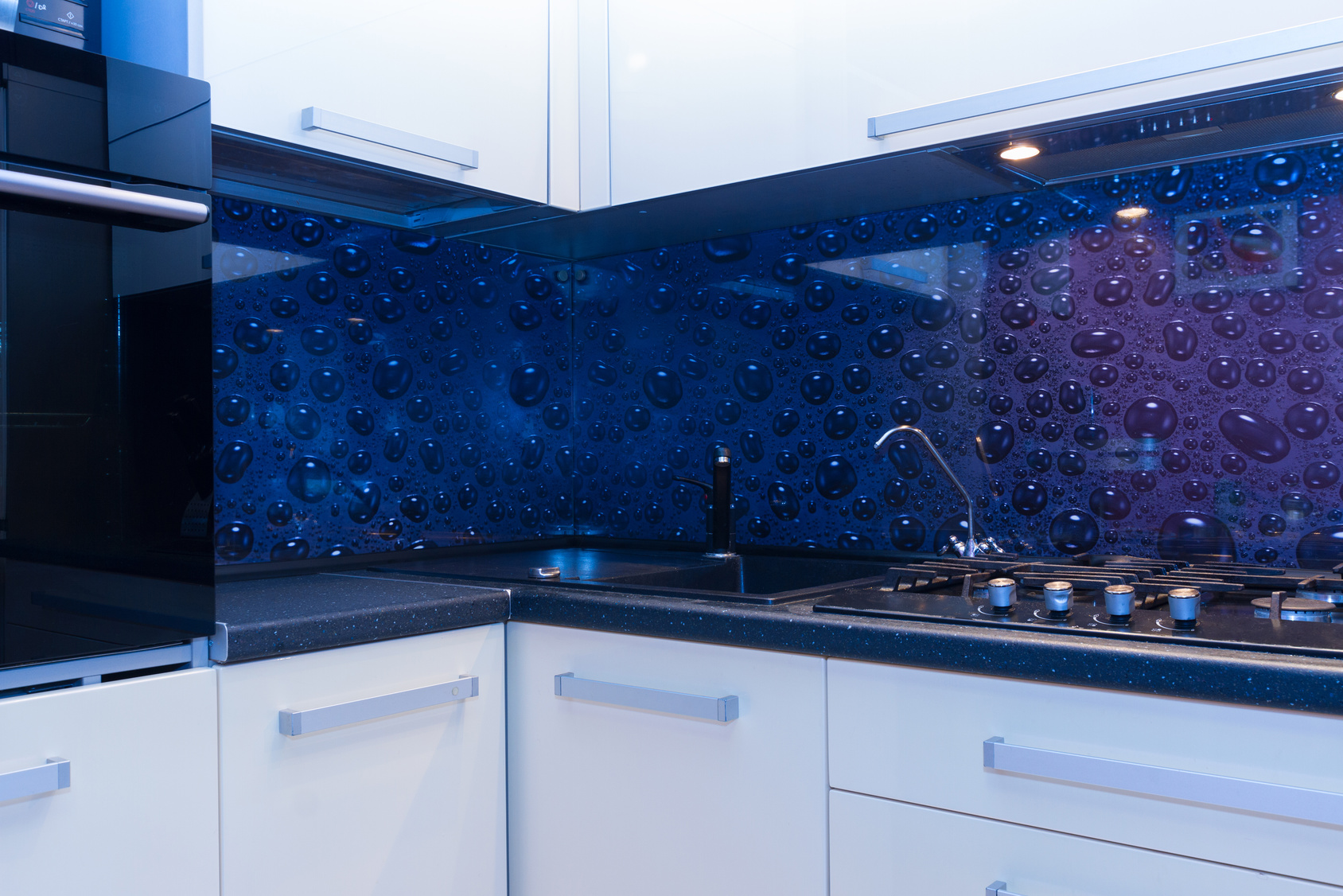 Home improvement is an excellent way to increase the value of your house. While some jobs can be done on your own, there are a few that should only be done by a professional. For example, a kitchen remodel should only be done by a Plymouth, MN, kitchen remodeler. Here are a few other examples of home improvement jobs that should only be done by professionals:
Electrical remodels. If you're thinking about adding or removing lighting fixtures, electrical sockets, or built-in speakers, it's best to leave it to the professionals. Electrical work is one of the most important yet intricate parts of your home. If it's not done correctly, it could become a fire hazard. Plus, by having a professional step in, you're sure to keep your utility bills low and reduce the chance of problems in the future.
If your bathroom or kitchen remodel warrants some plumbing work, don't try to do it yourself. With so many pipes, tubes, and pieces, there is a lot to know. In fact, plumbers have years of training in their field. If you try to do it yourself, then you risk leaky or frozen pipes, flooding, and pipe bursts.
Adding on to your home. When it comes to increasing the square footage of your home, you definitely don't want to try and do any of it yourself. Expanding your home involves permits. A contractor knows exactly what needs to be filed in order to get started. Then, if any zoning issues occur, they know how to handle them. By leaving your addition to a contractor, you can rest assured that the work will be done up to code and correctly, leaving you free to enjoy your new space.
Tree removal. While it might seem like a simple task, removing a tree can be a disaster. For that reason, it's best to leave it to the professionals. Depending on the tree, the roots could be extremely deep. If it's next to your house, you don't want to compromise the integrity of your foundation. Plus, large trees can require tools and equipment that most people don't have on hand. It's important to ensure that there is no electricity running close to the tree. A contractor knows exactly how to remove a tree safely and securely.
Roof repairs. Whether you are missing shingles or need to replace the entire roof, this is one repair that you should never do yourself. First off, it's dangerous to be up on a high roof without the proper equipment and harnesses. This can damage the structure of your house. By leaving roof repairs to a professional contractor, the roof will be structurally sound and keep the elements out.
Kitchen remodels. When it comes to changing out the hardware on your kitchen cabinets, you can handle that on your own. However, a major kitchen remodel warrants a call to a professional. Moving cabinets and tearing up flooring can unearth a multitude of problems. You may need to move electrical wires or take down walls. This should only be done by a professional to ensure that there are no problems.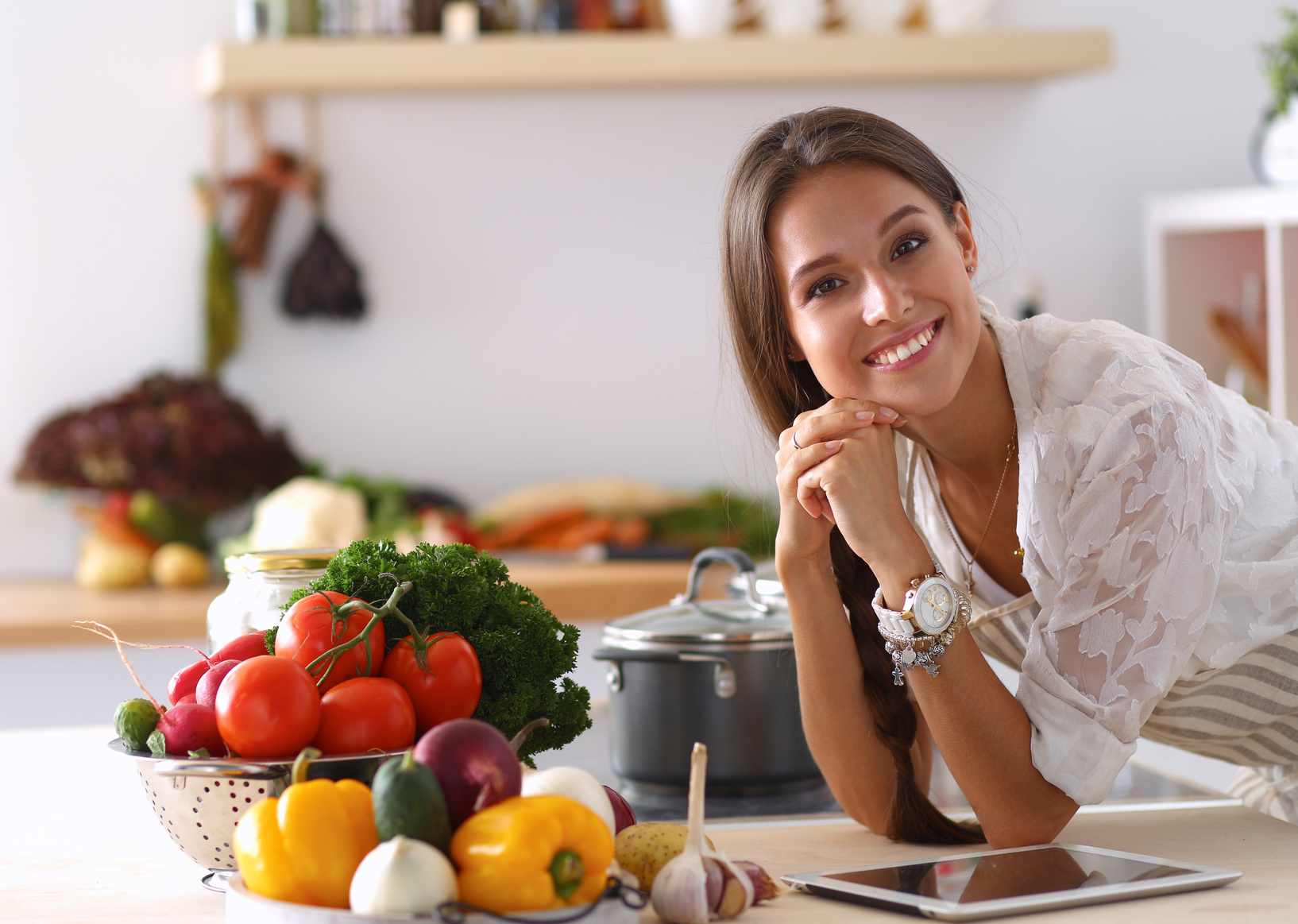 When it comes to home improvement, there are plenty of things that you can do on your own. However, not everything is an easy fix. If you have any questions about a home remodel, leave it to a professional. Whether you are looking for a kitchen remodeler in Plymouth, MN or for someone to remove a few trees, leaving the tough jobs to a contractor is the best choice.