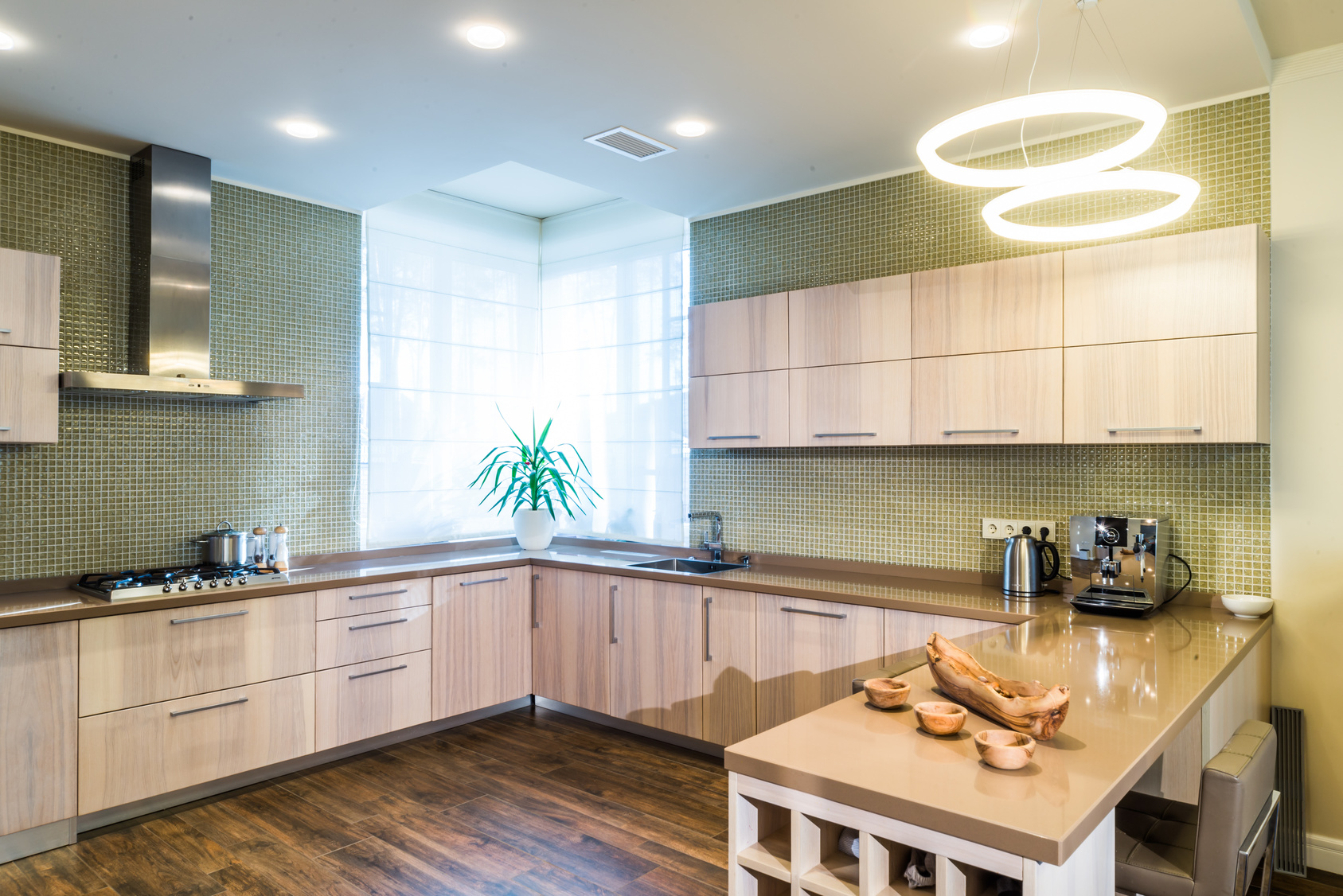 When it comes to adding value to your home, there are plenty of things that you can do. From replacing the roof to finishing the basement, renovations are a great way to increase your equity. However, if you don't want to spend a pretty penny doing remodeling in Plymouth, MN, don't worry. There are still many simple yet valuable ways to upgrade your home.
Spruce up the kitchen. It's no secret that a newly renovated kitchen can add major value to your home. However, there are plenty of smaller jobs that you can do to keep your kitchen cookin'. For example, replace the faucet, sink, and lighting fixtures to make the room more modern. You can also paint and replace the doors and hardware on your cabinets to bring this important area back to life.
Beef up your bathroom. The second most valuable rooms in your house are the bathrooms. There is plenty that can be done to the washrooms to update them without spending major cash. Try replacing the toilet seat or adding a pedestal sink. You can also replace out-of-date flooring and clean up the grout and chipped tiles. These simple and cost-effective renovations will pay off in the long run.
Bump up your curb appeal. One of the best ways to improve the value of your home is by focusing on the exterior. Painting your front door, adding curbing, planting colorful flowers, and trimming back trees are excellent ways to not only make your home look more beautiful but add curb appeal as well.
Add molding. Crown molding, wainscoting, and board and batten are great ways to add character to your room without draining your wallet. With a fresh coat of paint and some new trim, you'll make any space look brand new.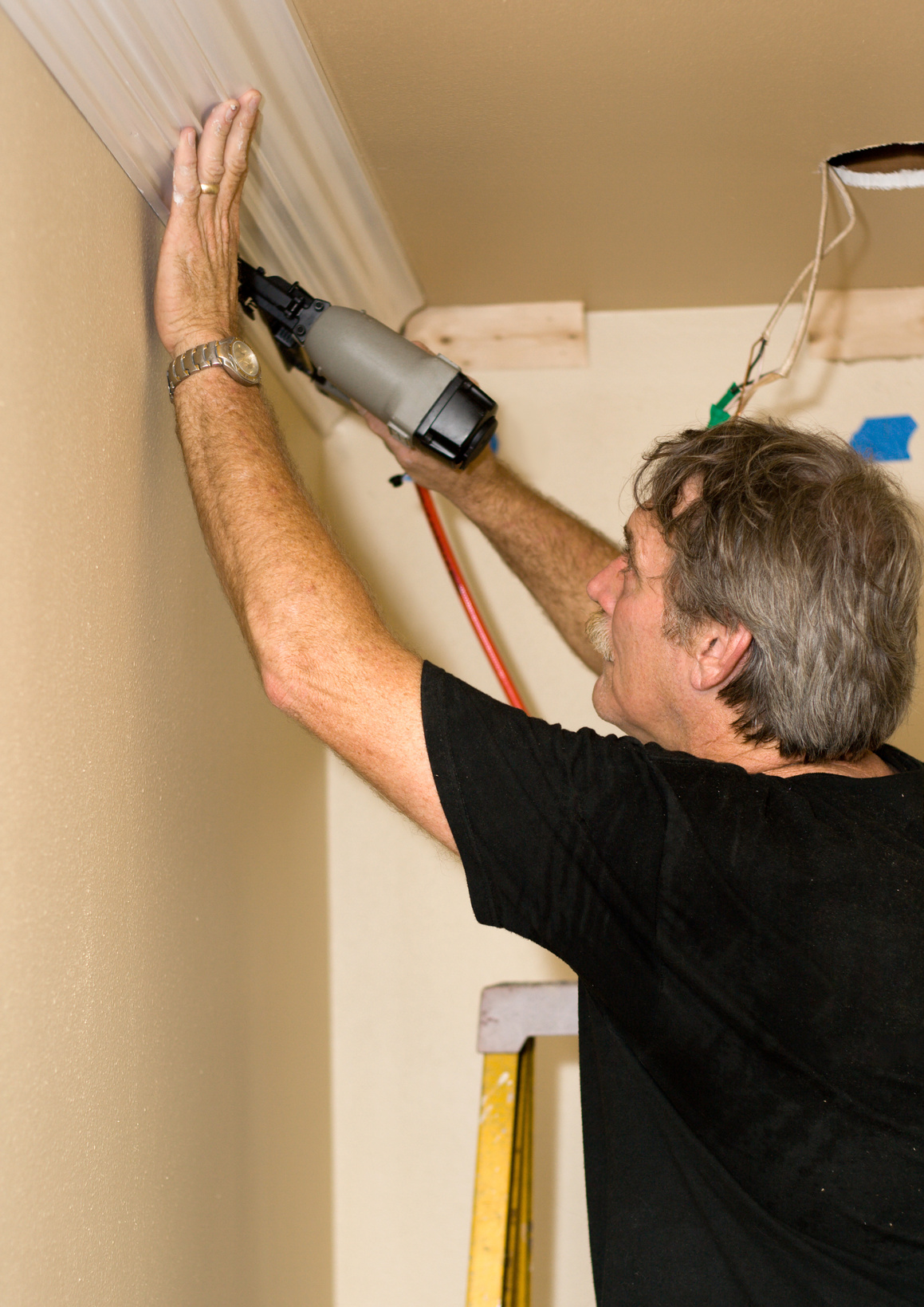 Make the appliances match. If you've got a white dishwasher, a black microwave, and a stainless steel fridge, it might be time to make some upgrades. Ensuring that all of your kitchen appliances match is a great way to spruce up the room. Matching appliances can make the kitchen appear more modern and clean. Without having to tear down any cabinets or walls, this is one easy renovation.
When it comes to Plymouth, NM, remodeling, not all renovations need to be costly. In fact, some of the smallest remodels can give you the biggest return on your investment. By taking a little bit of time to determine what will improve your home value the most, you're well on your way to making your home more beautiful and valuable all at the same time!