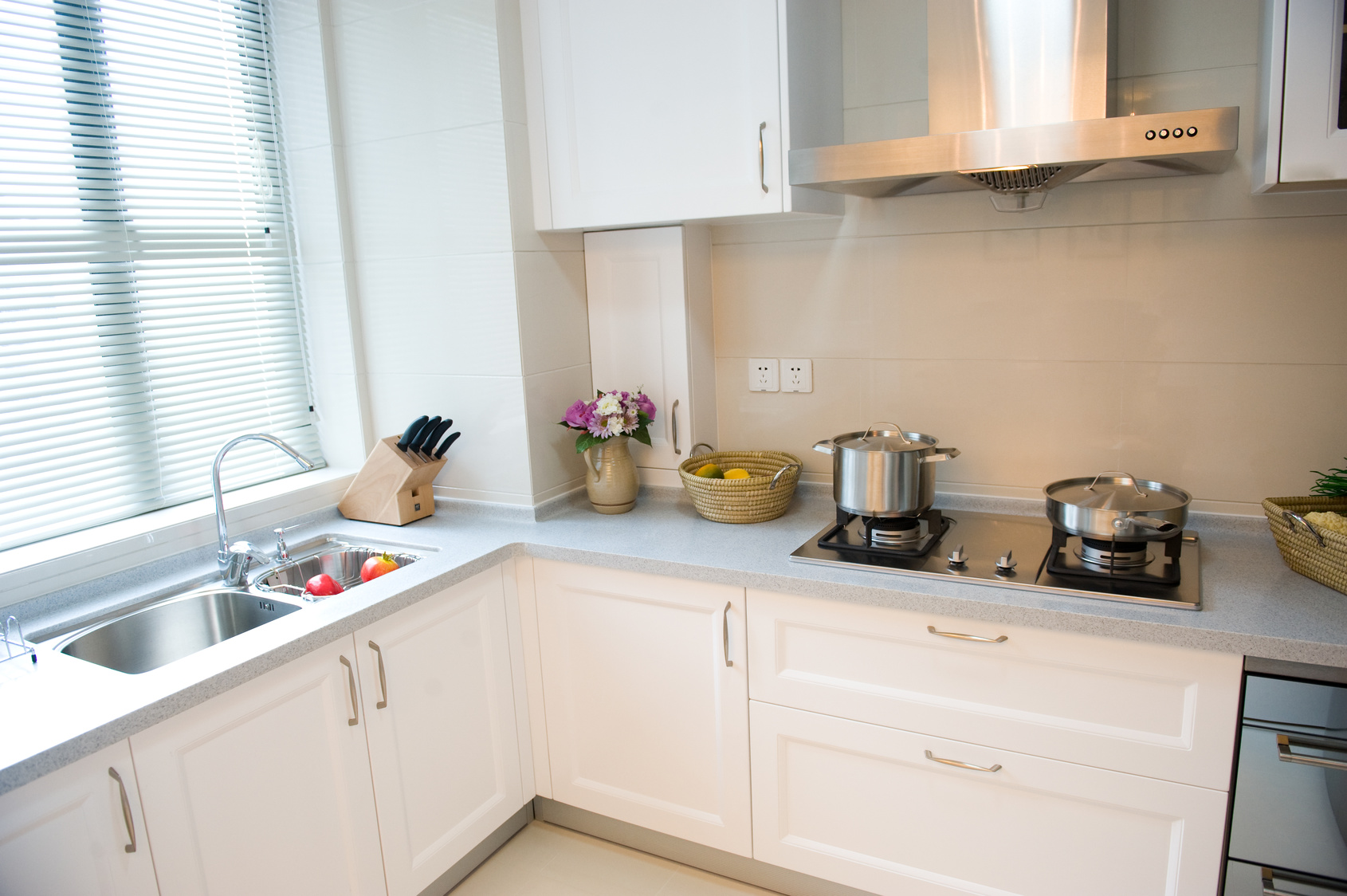 When it comes to redesigning your kitchen, there are many aspects and trends to consider before making your final decisions. At Sawhorse Designers & Builders, we have decades of experience in designing and carrying out the remodeling process, and we continue to keep up with all of the hottest modern trends. If you are looking for kitchen remodelers in Plymouth, MN, look no further than our professional team. If you need some help coming up with a redesign plan, consider these 4 modern kitchen trends.
Stainless Steel Appliances
Although most would argue this trend never really went away, adding matching stainless steel appliances to your kitchen will give it a sleek, modern design that is sure to remain timeless. Some trends come and go, but time has proved that stainless steel is here to stay. You can be confident you won't have to replace your appliances in 5 years, and choosing timeless designs will save you money in the long run.
Integrated Appliances
If you want to go for a more minimalist look, blending appliances in with the cupboard and cabinet design is the perfect way to blend style and functionality. "Disguising" your dishwasher or even your fridge behind the cabinet design will give your kitchen a uniform and sophisticated look.
Attention-Grabbing Back Splash
Even if you want a minimalist and sleek kitchen design without crazy trends, the attention has to go somewhere. Why not draw the eye into a unique back splash design? Your options are endless when deciding on the tile or type of wood to install above your sink and countertops, and with our help, the whole process will be a breeze.
Unique Lighting
Lights are necessary, but why not make them stylish as well? From a classy chandelier over the bar to track lighting by the sink, adding the right lights to your kitchen can give it that perfect modern design you are looking for. We are here to help assist in choosing the perfect lighting for your dream kitchen design.