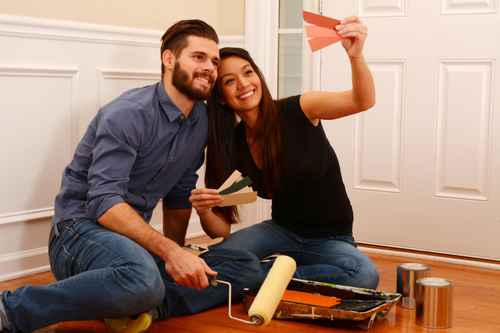 There are a lot of companies out there who can handle your Minneapolis home remodeling, but not all of these companies are created equal. These are people whom you will be inviting into your home, so it is important that you be able to trust them to do a good job. As you begin your search, be sure that you are looking for the following 4 qualities. These are all attributes that will ensure your project is handled well and that the process goes smoothly.
Local Reputation
When you have some Minneapolis home remodeling work that needs to be done, then you want to work with a company that knows your local area. Each area has its own culture and climate. These differences will bring their own set of challenges. You want to know that the company you hire is well aware of the challenges that are common in your area. Hiring a company that has been a staple in your local community for decades will help you get the best service, as they will have a vested interest in making sure the project goes well.
Well-Staffed Operation
As you look through the options available to you, take some time to look through the positions that are on staff. We feel that some of the most important staff members to find will be a good contractor or architect, a professional interior designer, and project managers. These qualified staff members will perform very important roles and will ensure that you get what you want from the project. Many companies will try to perform without these important members by doubling the work with other people.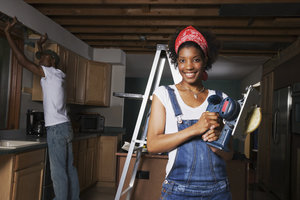 Diverse Portfolio
Your personal style is likely to be very different from the styles of other people in your area. Finding a good remodeling agency for you will mean finding a company that can give you the style you are looking for. As you look through the different portfolios, try to choose a company that has worked on a variety of projects. A diverse set of skills and styles will mean that they can give you exactly what you want. You do not want a company that is pigeon holed to a specific style.
Good Communication
This is your home, and you need to know what is happening at every step of the way. This is where a good office staff and a good project manager will come in handy. These staff members will be your liaison through the process. Make sure you choose a company that focuses on good accessibility.