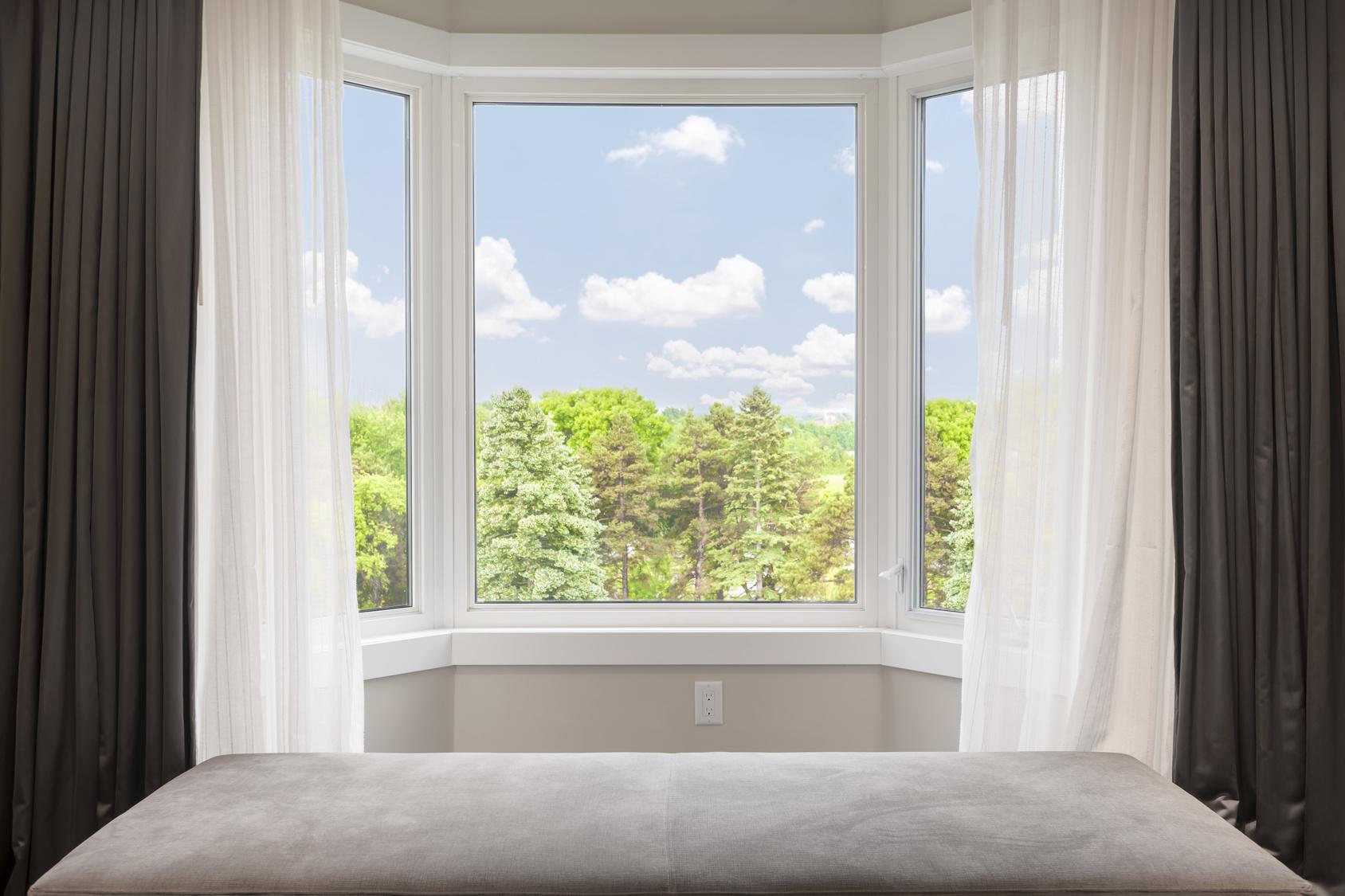 Open concept living is all the rage with homeowners these days. They don't want to feel confined or compartmentalized in their own home, so they break down walls and reconfigure layouts in order to achieve that more open feeling. This idea is not limited to knocking out walls inside the house. If you've been wanting to open things up even more with your next Minneapolis remodeling project, you should consider one or more of the following window additions to the exterior of your home.
Egress Window
Do you have a basement with an old, tiny window at ground level? Does it make your basement feel dark and cave-like? A great solution to brighten up the space and make it more appealing is to dig and cut out full-sized egress windows on the exterior of the house. Not only do they provide more light, but they can also really make a room feel bigger. Another added benefit is that they are easier to escape through in an emergency.
Bay Window
Perhaps your main floor living or dining area could use just a bit more square footage. Bumping out just a little with an alcove or bay window can have a huge effect. Whether it's intended to create more walking room around your dining table or to establish a place to relax with a book so that you can look outside occasionally, a bay window will also add beauty and visual interest to the outside of your home.
Transom Window
You may think that there is no way to open up a stairwell. If your stairs share a wall or ceiling to the exterior of your home, a great way to open up the area is to add a transom window at the landing or a tubular skylight overhead. This will allow light inside and a peek outside.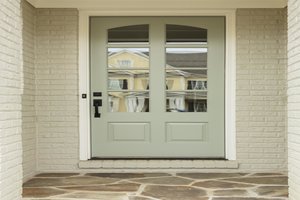 Glass Front Door Insert
Does your front entryway seem tight and cramped? Swap out your front door for one with a glass insert. It's amazing how this small change can improve the space and make it feel less confining. Every time you go in that space, you will be able to get a glimpse of the front porch and yard. Also, a new front door will be a beautiful upgrade to the curb appeal of your house.
French Doors
French doors are another fantastic solution for opening up a living space. Installing them off of the living or dining area into the backyard can make the outdoor area feel like an extension of the indoor space. French doors are also a great addition to an office or master bedroom to give the same indoor-outdoor living effect. Putting in these doors is not too difficult a change to the exterior of your house, but the result of how they look afterward will be a positively dramatic transformation of the space.
Adding or enlarging windows in your home is essentially the best way to open up the living space in your home. Making rooms feel light and airy can give your home a grander feel, even if it is a smaller space. Give some good thought to your Minneapolis remodeling plans, and consider changing parts of your home's exterior to enhance your indoor living.